Contact Info
Penson Veterinary Office
Harry G. Penson, DVM
495 Nassau Blvd.
West Hempstead, NY 11552
Phone: (516) 538-2939
Fax: (516) 564-9650
Email: DrPenson@pensonvet.com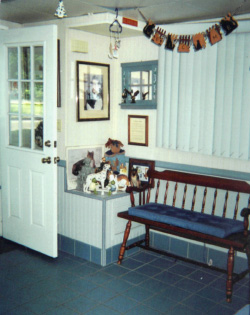 Welcome To Penson Veterinary Office Website!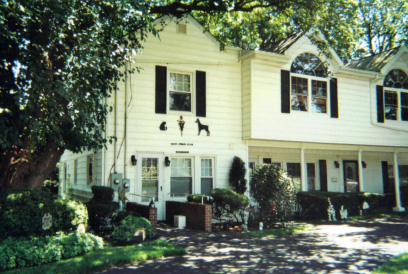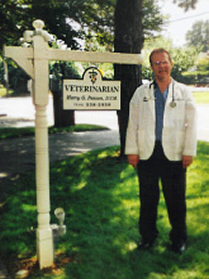 Why choose us?
Dr Penson answers your phone calls personally.
The office is open every day including holidays.
Your pet is seen the same day if it's sick.
You can stay with your pet while waiting for surgery.
All surgery is outpatient. Your pet will go home the same day.
Appointments are scheduled so there is no waiting.
Dr. Penson will call you if he is running late.
Appointment hours are very flexible.
Early morning, late evening and weekends are an option.
All office procedures are done in front of you.
If you have any questions, please don't hesitate to contact us at any time.