Contact Info
Penson Veterinary Office
Harry G. Penson, DVM
495 Nassau Blvd.
West Hempstead, NY 11552
Phone: (516) 538-2939
Fax: (516) 564-9650
Email: DrPenson@pensonvet.com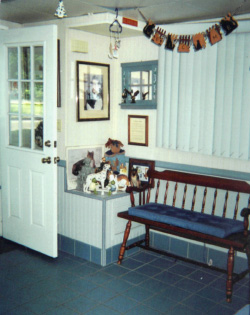 Pet Photo Gallery
Dr. Penson is pleased to present the latest section of his web site. He invites all his clients to submit photos of their pets.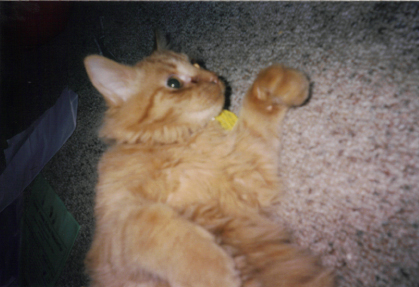 Angelique
Please come back soon for more images!
In the meantime, don't hesitate to contact us for any information regarding Dr. Penson's business or your pet.